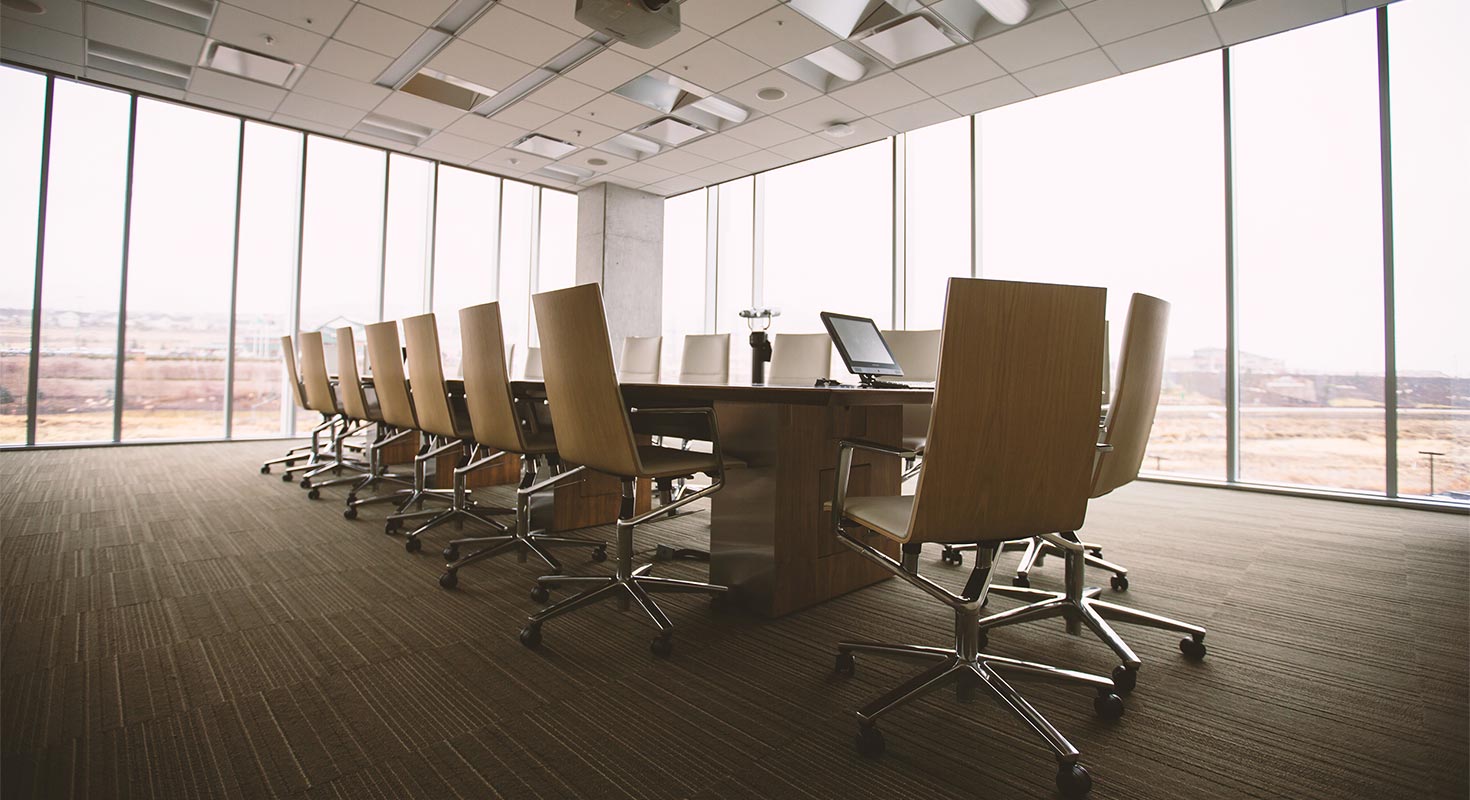 Between home office and company office
The imposed restrictions of the corona pandemic are gradually being eased further and further. On this basis, it is time to consider how the possible reintegration of your employees from the home office can be arranged. However, the coordination of this project presents a major challenge. An employee app can effectively help you to ensure a smooth communication and coordination of this subject matter.
Via an app you connect all employees, no matter if they are still in the home office or have already returned to their workplace in your local office. With widespread availability, you can also ensure that every member of your workforce is able to participate digitally.
How exactly does an employee app support the return to the office? It mainly helps you to address exactly the groups of people with information relevant to them. This address can be roughly divided into macro and micro communication.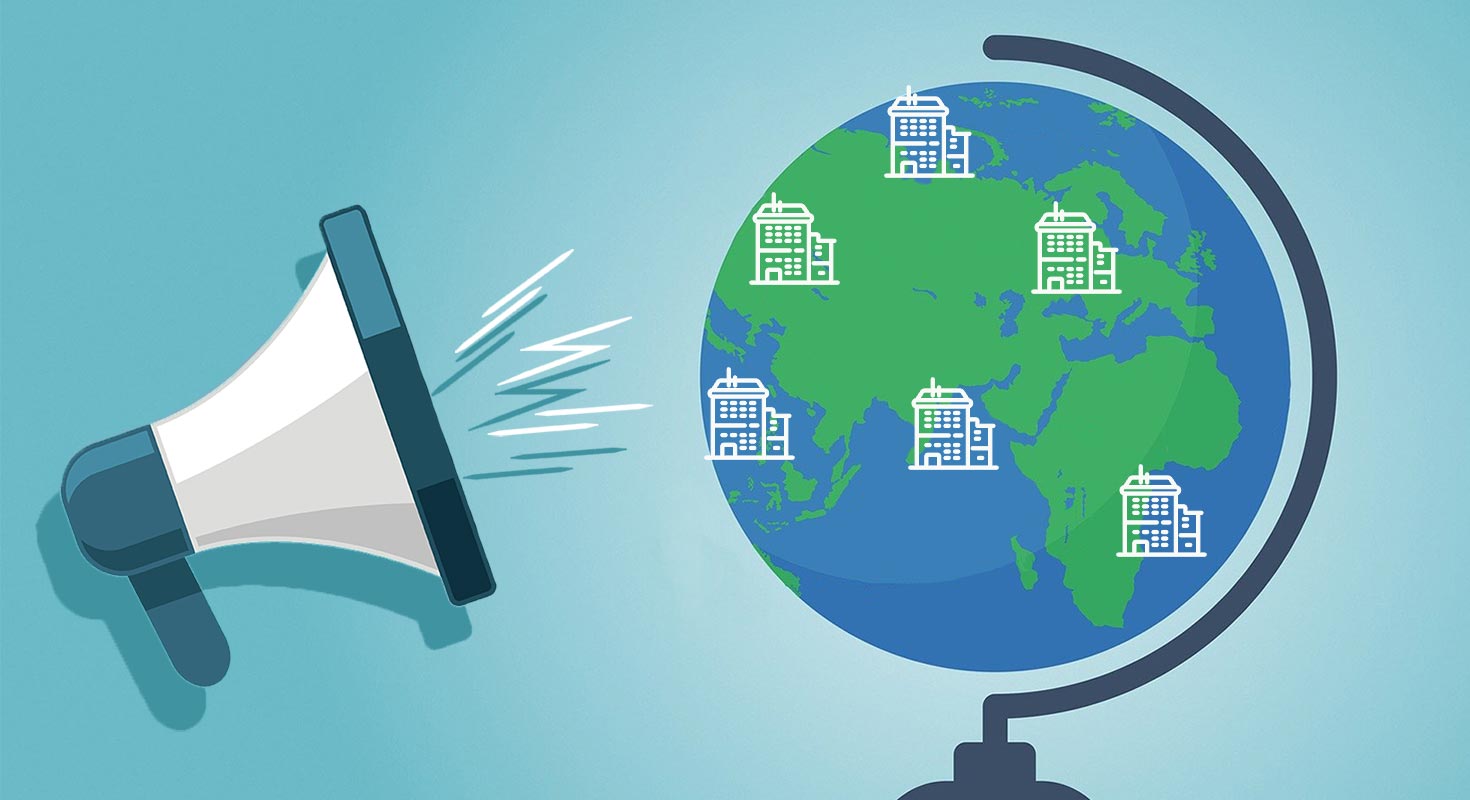 ---
Macro communication
Macro communication takes place at company level. Address all employees of your corporation via your employee app. This way you ensure a fast and comprehensive distribution of your information. Examples could be your next steps or the further procedure of your company during the Corona pandemic.
Always keep control and flexibility to be able to quickly do announcements, if the situation changes on short notice. Another example would be the sharing of documents that you can upload in your app. This way you avoid uncertainty or confusion and keep your entire staff up to date.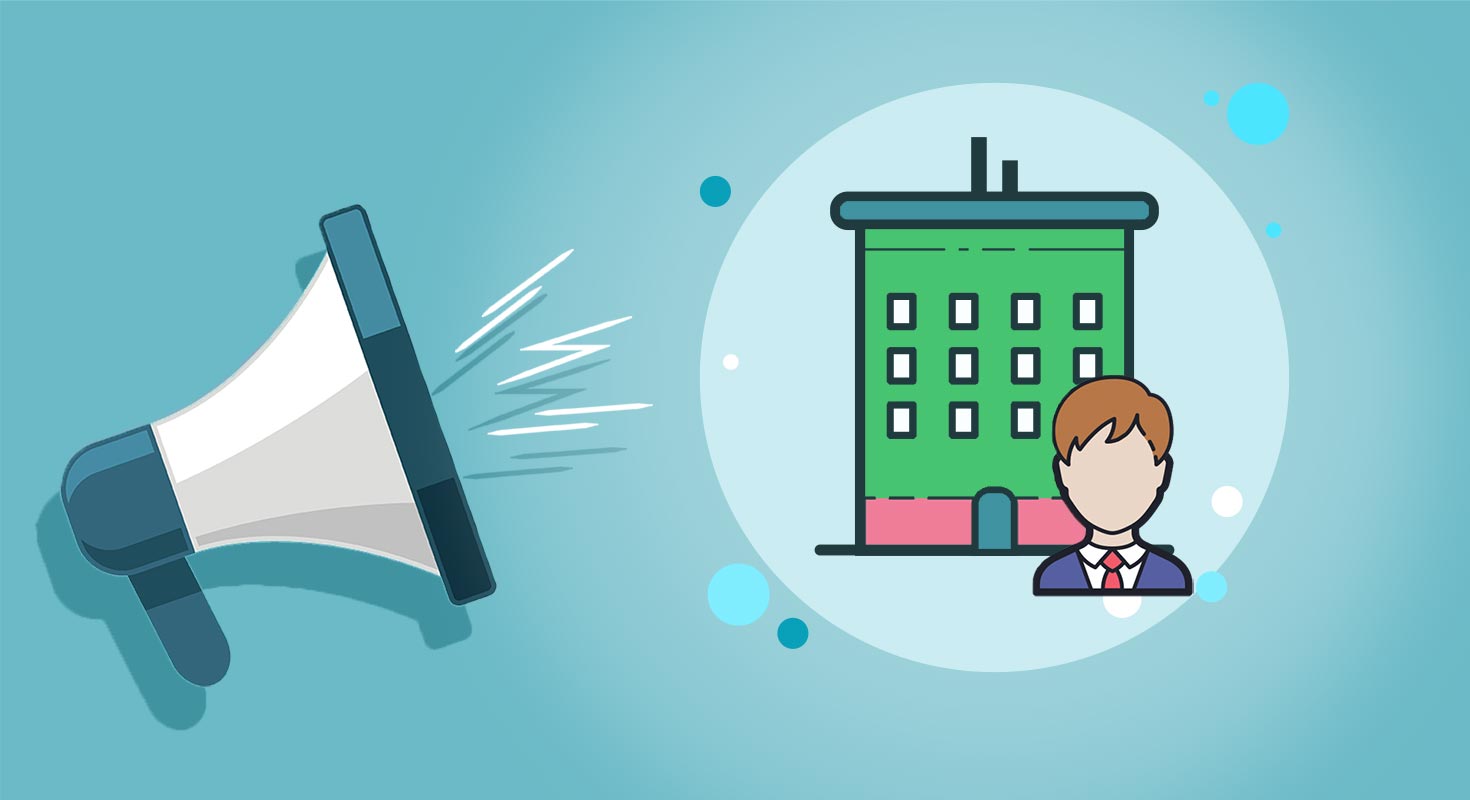 ---
Micro Communication
If you take a look at individual locations or specific groups of people, the advantage of an employee app becomes even more obvious. In addition to the widespread approach, it is also possible to reach individual departments or other groups of the workforce in a targeted manner. It may well be that certain locations have to observe special rules or have other circumstances where a general regulation would not suffice.
An employee app makes it possible to provide exactly these locations with the required content. This allows you to adapt better to local situations. If there are locally specific documents and other information, they can be easily distributed to the relevant target audience. By utilizing these procedures, you improve the coordination for returning to the office enormously.
---
Find more information about our employee app on our homepage. Or contact us for a consultation under sales@plazz.ag.